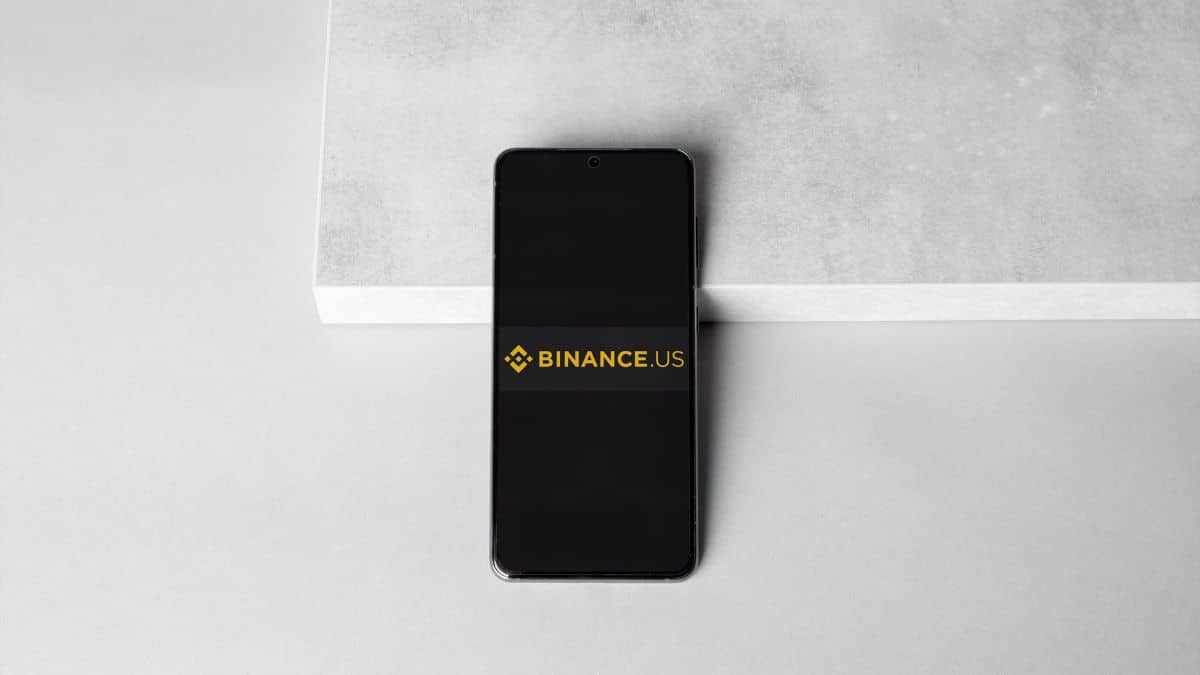 Binance US Unable to Secure Banking Partnerships: WSJ
The Changpeng Zhao-led crypto exchange's US arm, Binance US, has been unable to secure banking partnership deals with banks in the country.
The recent failures of the Silicon Valley Bank (SVB) and the Signature Bank have left the leading US exchange without a partner.
The crypto exchange is holding clients funds via financial technology firm Prime Trust, which is storing clients' funds via its banking partners.
The exchange recently stated that it was "transitioning to new banking and payment service providers over the next several weeks."
---
Binance, the world's biggest crypto exchange by spot trading volume, has become a concern for many regulators following the demise of Sam Bankman-Fried's FTX in 2022. The US arm of the Changpeng Zhao-led crypto exchange has been unable to secure banking partnership deals, and it seems that the crypto exchange is losing credibility in the region due to regulatory troubles. The crypto exchange is unable to find a partner to serve as a fiat on-ramp and off-ramp for its clients in the United States.
As per a report from the Wall Street Journal on April 8, the recent failures of the Silicon Valley Bank (SVB) and the Signature Bank have left Binance US without a partner. It is crucial to note that the two banks were known for supporting crypto firms and had funds deposited from various crypto-focused institutions.
Citing people familiar with the matter, Binance US is currently dependent on the middleman's banks to store funds on its behalf. One of the factors contributing to this situation is the Securities and Exchange Commission's (SEC) and state regulators' behavior towards banks with crypto clients.
Barney Frank, a member of the Signature Bank board and a former Congressman known for co-authoring the Dodd-Frank Act following the 2008 market collapse to prevent a global crisis, recently told an interviewer that the bank had a "solid loan book," and if the regulators had allowed the financial institution to open, they "could've continued.' Frank believes that the regulators closed the bank to prove that "crypto is toxic."
"They closed us even though there was no good, compelling reason to do that because they wanted to show that banks shouldn't be involved in crypto," said Frank.
Another important event to mention here is that the US Commodity Futures Trading Commission (CFTC) sued Binance Holdings and its CEO Changpeng "CZ" Zhao for allegedly trading violations. The regulator said that Binance was operating illegally in the US and is investigating if Binance helped US users access unregistered securities.
It is a fact that the US arm of the Binance crypto exchange needs a banking partner to hold clients' funds directly so that these funds can be used for transactions. However, banks are hesitant to do so. The crypto exchange has been the focus of a CFTC investigation since 2021. The crypto firm's attempts to make partnership deals with banks such as Cross River Bank and Customers Bancorp, have failed.
The US arm of Binance said that its services have been affected by the lack of a direct banking partnership, and as a result, it said that it "was transitioning to new banking and payment service providers over the next several weeks." The exchange stated that some USD deposit services would be temporarily impacted during the transition.
"We work with multiple US-based banking and payment providers and continue to onboard new partners while upgrading our internal systems to create a more stable fiat platform and offer additional services," a spokesman for Binance.US told the WSJ.
It is also crucial to note that, as of now, Binance US is holding client funds via financial technology firm Prime Trust. A spokesperson from Prime Trust revealed that all the funds are stored through the firm's banking partners.
Latest News