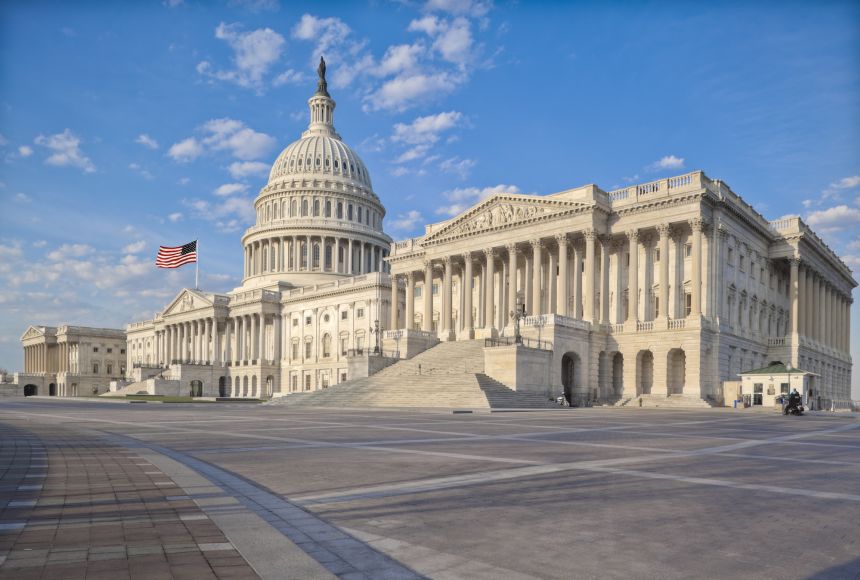 US Treasury Enlists Public Participation in Crypto Regulation
The US Treasury has called for public comment on the impact of digital assets and how the government can intervene.
This report comes days after the White House released its first comprehensive crypto guidelines.
---
The US Treasury reportedly sought public opinion on the use of cryptocurrency for crimes and other illegal uses and how the government could step in. The call for public comment is also part of President Biden's March executive order, seeking to measure the impact of digital assets on the US economy.
The Treasury posted 23 questions covering different subjects, including risks posed by digital assets such as NFTs. The Treasury also asked questions about DeFi-related crimes. According to the agency, "the growing use of digital assets in financial activity heightens risks of crimes such as money laundering, terrorist and proliferation financing, fraud and theft schemes, and corruption."
According to the document, the Treasury noted that crypto-related crimes call for increased scrutiny of the industry to protect local users. It wrote,
These illicit activities highlight the need for ongoing scrutiny of the use of digital assets, the extent to which technological innovation may impact such activities, and exploration of opportunities to mitigate these risks through regulation, supervision, public-private engagement, oversight, and law enforcement
Treasury requested public members to comment on five topics: illicit finance risks, anti-money laundering (AML) and counter-terrorist financing (CTF) regulations, implementing global AML and CTF standards, and engaging with the private sector on AML and CTF regulations.
The government's finance office also highlighted other areas, such as CBDCs, which are gaining increased popularity in the US and other countries. At the moment, the US is yet to launch its own CBDC. However, authorities are reportedly researching the possibility of a digital dollar.
The Treasury's request comes days after it released three assessments on cryptocurrency on Friday, covering the future of payments, potential effects on consumers and businesses, and countermeasures to financial crime. The same day, the White House also released its first elaborate structure for regulating the industry.
The White House report drew its recommendations from different agencies and pointed out several areas of concern for the crypto industry and how the US could transform into a crypto hub. These recommendations are all part of the US efforts to fully embrace digital assets. The Biden administration has shown significant interest in digital assets. However, no direct steps have been taken to regulate the industry.
Latest News