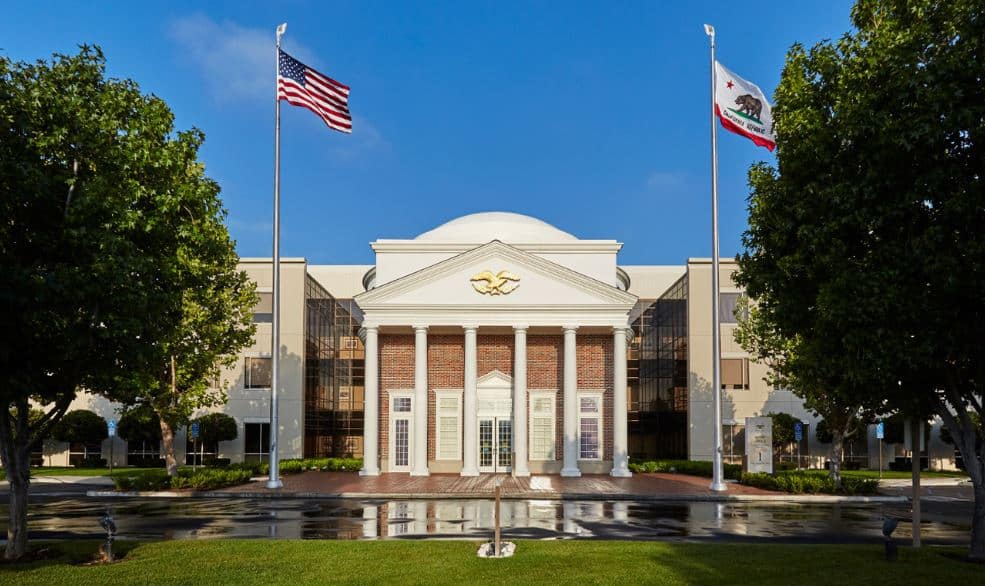 Lawmakers Warns Against Using Unregulated Firms
US authorities are expected to increase their scrutiny of crypto businesses.
Crypto experts believe FTX's collapse will make it difficult for crypto firms to receive licenses.
FTX joined the likes of Terra, Three Arrows Capital, Celsius, and Voyager as some of the high-profile collapses of the year.
FTX has reportedly resumed partial withdrawals.
---
The collapse of the cryptocurrency exchange FTX has sparked fresh fears among crypto users and regulators alike, leading US lawmakers to warn against using unregulated exchanges. Maxine Waters, chair of the United States House of Representatives Financial Services Committee, has called for increased federal control of the crypto industry to protect users from situations such as FTX and Terra's decline.
In a comment made on November 10, Waters pointed to FTX's problems as the most recent case of crypto firms collapsing and how such occurrences might affect American consumers. Waters also pushed for lawmakers to create a framework for digital assets. Waters said,
Although FTX's U.S.-facing company is reportedly operational, FTX's FTT tokens are now worthless, and even worse, FTX.com customers are completely unable to access their funds. Now more than ever, it is clear that there are major consequences when cryptocurrency entities operate without robust federal oversight and protections for customers.
The United States is edging closer to rolling out a clear bill for regulating crypto assets such as stablecoins. Democrats and Republicans in the House Committee are negotiating such a bill, and sources believe such a bill could be passed before the year runs out. However, the ongoing mid-term elections will play a huge role in deciding how much progress the US will make in its bid to regulate the crypto industry.
The results of the election are still being compiled. So it is still unknown who will hold majorities in the House and Senate when the new year begins. However, some reports indicate that the Senate remains fiercely contested while Republicans pick up a majority in the House. If that were the case, Patrick McHenry would probably be appointed committee chair and take the lead in regulating assets in the coming year.
Latest News