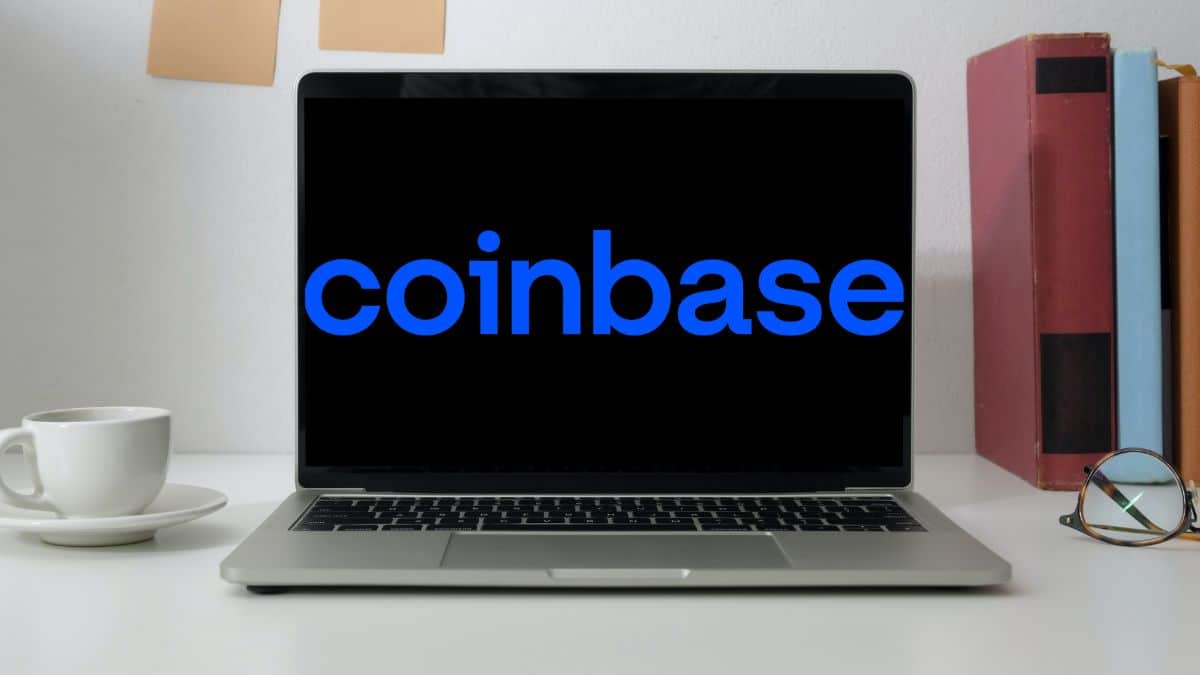 Coinbase Survey: Over 20% of US Adults Own Crypto
According to the Coinbase survey, 80% of Americans believe the global financial system unfairly favors powerful interests.
The survey also states that 67% of Americans think that the financial system needs a complete overhaul or major changes.
76% of crypto owners believe blockchain and crypto are the future of money and technology.
---
While the crypto industry has endured tough times due to the bear market, a recent survey by Coinbase showed that Americans remain interested in cryptocurrency and are holding the asset. The Coinbase survey, which was published on Monday, February 27, noted that over 50 million Americans own crypto, which is about 20% of the adult population.
The survey, commissioned by Coinbase and carried out by Morning Consult, polled over 2000 adults, and the results showed that crypto remained a popular alternative. The report claimed that Americans believe the global financial system is due for a change, and some of the respondents agreed that "crypto can be a powerful part of the solution."
According to the survey, crypto ownership spreads across demographic and political lines, with Republican and Democratic respondents reporting ownership rates of 18% and 22%, respectively. Coinbase said it undertook the study to highlight the politicized nature of cryptocurrency investors.
The findings also indicated that younger generations of Americans are more interested in cryptocurrencies than older ones, with Gen Z and Millennials leading the pack in terms of both present ownership of cryptocurrencies and ambitions to buy digital assets in the future.
The report is a part of Coinbase's larger campaign to educate society about cryptocurrencies. The embattled crypto exchange intends to start an integrated public education campaign that will present the daily challenges faced by users and how crypto can help improve the system.
Coinbase said it plans for the campaign to involve the regular publication of data and reports as well as national advertising, which would emphasize that customers, traditional services, and lawmakers are using a financial system built on technology that needs to be changed. The national advertisement will also feature particular use cases that demonstrate how cryptocurrency is helping individuals both domestically and internationally.
Sharing further plans, Coinbase wrote in a blog post,
We also aim to work with the millions of Americans who hold crypto to help them engage policymakers, and, most importantly, we will continue to release Coinbase products and services specifically designed to support economic opportunity.
The survey comes amid an increased crackdown on the crypto industry in the United States.
Latest News