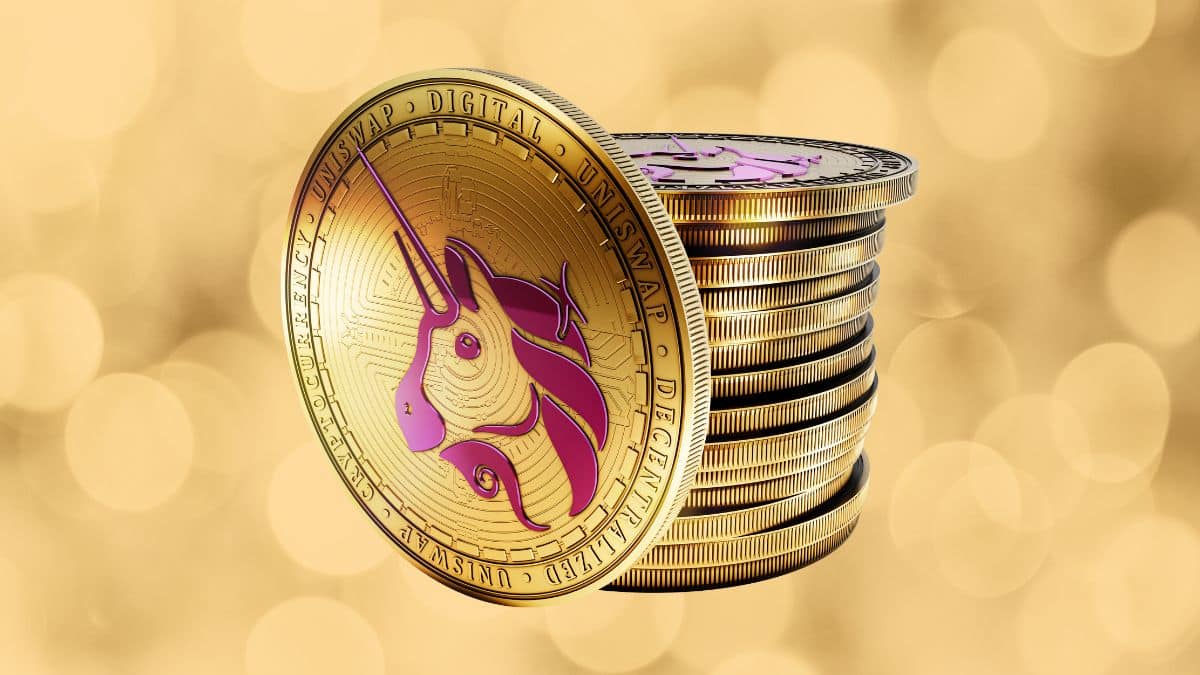 Uniswap Launches Mobile Wallet Service
Uniswap ranks highly in the Ethereum DeFi protocol and has $4.26 billion in total value locked.
Over the past few years, a number of wallet developers have provided mobile apps with integrated DeFi features to make Web3 onboarding simpler.
The mobile wallet from Uniswap faces stiff competition already from services like Coinbase Wallet, MetaMask, and Robinhood's wallet app, to mention a few.
---
The cryptocurrency company Uniswap Labs, which launched the DeFi trading platform Uniswap, has obtained a place for its Wallet app in the Apple App Store. The Uniswap Wallet iOS application is now available to users in the United States and a few other nations.
The company said in an announcement,
Apple approved the wallet for use in several countries throughout the world. We'll continue to launch in other countries as soon as Apple lets us.
Uniswap released the wallet to 10,000 early adopters last month via Apple TestFlight, the company's testing platform. Uniswap claimed in March that it had no idea why Apple had previously declined to approve the release of the software on the Apple Store. For users in the US, UK, and France, that launch barrier now seems to have been overcome; however, it is unclear if or when Apple will authorize Uniswap's software for use in other territories.
However, the wallet comes fully equipped for users. According to the exchange, users can trade tokens on the Ethereum, Polygon, Arbitrum, and Optimism networks using the new wallet. In addition, the app can also be connected to other Ethereum apps using WalletConnect.
Announcing the launch, Uniswap said,
Too many people get stuck at the starting line. We get thousands of user support tickets from Uniswap Web App users confused by self-custody wallets. So, we're proud to bring you a self-custodial wallet that is simple, safe, and easy to use.
The new wallet also provides support for users to back up their accounts. They simply have to write down their seed phrase or encrypt their key vaults with a password and store them in iCloud. The Uniswap app also displays detail about the nonfungible tokens (NFTs) that are held there, such as their floor prices and collections. Users can leverage the app to explore different cryptocurrencies and select tokens and wallet addresses.
The app's developers hope that these features will motivate people to custody their own cryptocurrency using DeFi wallets, which often have a higher entry barrier than more centralized methods of purchasing and storing cryptocurrencies.
Latest News