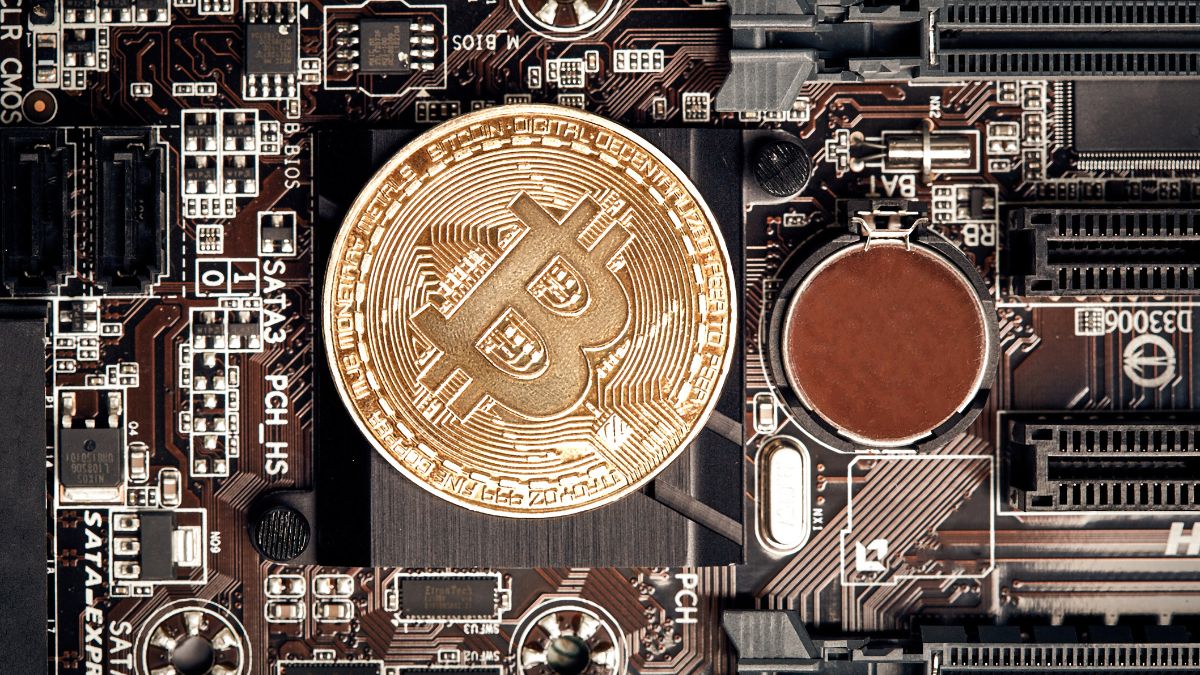 Satoshi Nakamoto's Identity Revealed by Convicted Biotech Tycoon
Former American hedge fund manager Martin Shkreli states that developer turned kingpin Paul Le Roux is the actual Satoshi Nakamoto.
If this is true, it would mean that Bitcoin (BTC) was created to launder money that came from drug operations.
Shkreli claims to have decoded the very first Bitcoin transfer delivered to the late Hal Finney by Satoshi Nakamoto.
Developers Greg Maxwell and Peter Wuille stated that Shkreli's entire post demonstrates the fact that Finney's wallet's key is with someone else.
---
The actual identity of Satoshi Nakamoto, the person behind the world's biggest and oldest cryptocurrency, Bitcoin (BTC), has been the topic of many debates over the years, and many people have been named as the famous blockchain developer. However, not one person has been confirmed as the actual person, who could, in fact, not be alive anymore.
According to Martin Shkreli, a former American hedge fund manager and also, a convicted felon, has stated that he known Satoshi Nakamoto and his actual identity as well. In a new Substack article, the "Pharma Bro" stated that Paul Le Roux, a former programmer and former criminal cartel head, is the person responsible for the development of the first blockchain-based cryptocurrency.
Interestingly, Paul Le Roux has been considered as the true identity of Satoshi Nakamoto for a very long time. In a 2019 article by Wired, it was revealed that there is strong evidence to confirmed that Bitcoin (BTC) was developed by a criminal genius and Roux could very well be behind it. Interestingly, the developer turned kingpin has been behind bars for a considerable amount of time as well.
According to the Substrack article, the notorious bitech entrepreneur claims to have decoded the very first Bitcoin transfer delivered to the late Hal Finney. Finney was an early bitcoin contributor and received the first bitcoin transaction from bitcoin's creator Satoshi Nakamoto. He was also considered a possible identity of the developer but the theory was later discarded by many.
Roux was sentenced to 25 years of prison when a hired informant captured a video of the kingpin in a sting operation in 2012. Thereafter, the Drug Enforcement Administration (DEA) apprehended him. His sentenced was later reduced due to his co-operation with the DEA.
The post from the biotech entrepreneur attracted the attention of the Bitcoin community. Peter Wuille, a prominent Bitcoin Core engineer, stated that the entire post doesn't confirm the identity of Satoshi Nakamoto. Rather, it defines the fact that someone else had access to Finney's wallet's key.
On the other hand, Greg Maxwell, another well-known developer, stated that the address was actively sending transactions long after his death as well which means that someone could have the wallet's key. He also added that the signature type used by Shkreli's Satoshi Nakamoto did not exist until Finney gave up Bitcoin development due to his disability and therefore, "it was presumably created by someone who obtained hal's private keys after his death."
"Very interesting. I have no dog in this fight, and do not care if Satoshi is Le Roux, Finney, neither, or both. It seems very likely the signature was created recently by someone who has gained access to it," repled Shkreli to Maxwell's statement.
It is also crucial to note that Craig Wright, an Australian computer scientist and businessman, came out as Satoshi Nakamoto. Although, his claims are regarded as false by much of the media and the cryptocurrency community. Maxwell noted that "the scammer Craig Wright has proved that people will believe pretty much any claim about Satoshi, esp if it's couched in enough technical obfuscation." Additionally, whistleblower Edward Snowden also called Wright a fraud.
Latest News