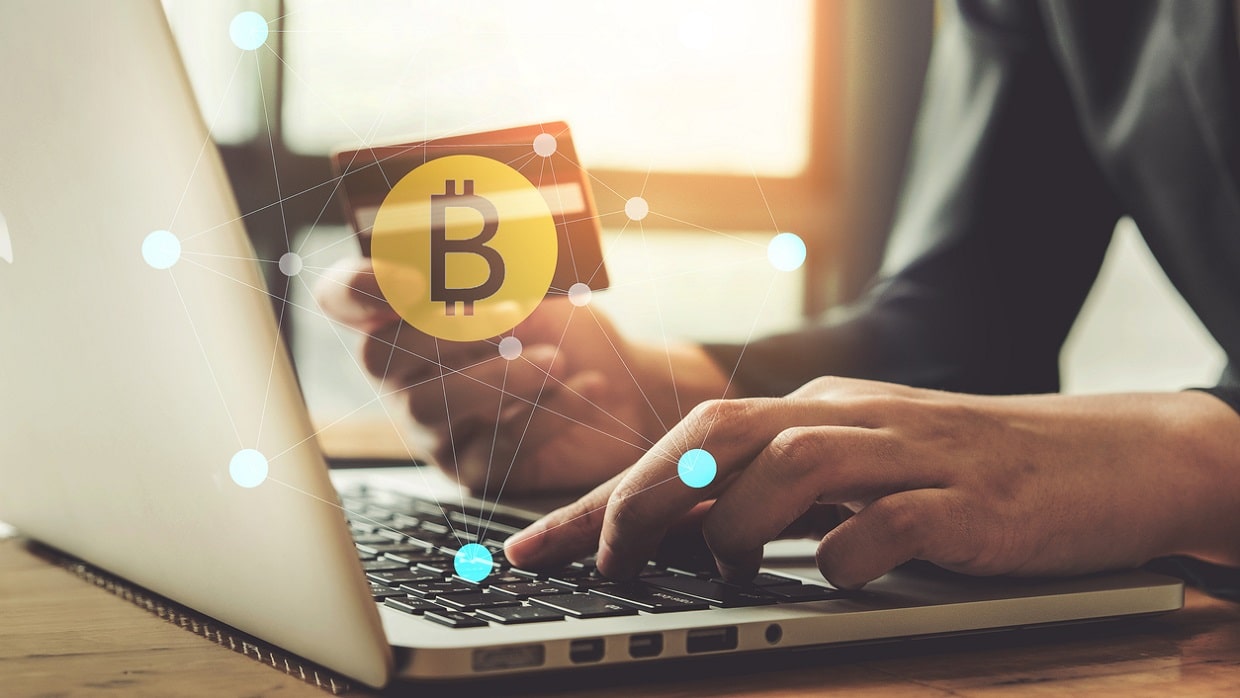 Mastercard Welcomes Seven Blockchain Firms to its Accelerator Program
Mastercard has made meaningful contributions to the crypto industry over the past few months.
The payment company recently collaborated with Paxos to allow banks to offer crypto trading services.
Mastercard is one of the payment companies that have turned to cryptocurrencies.
---
Credit card company Mastercard has added seven blockchain startups to its accelerator program, known as "the Mastercard Start Path program." The payment service provider has shown significant interest in the crypto industry and continues to push for more adoption.
The Mastercard Start Path was launched in 2014 and receives thousands of applications from projects seeking exposure and visibility yearly. The program has reportedly helped over 300 startups access up to $3.5 billion in funding.
Mastercard, via the program, welcomes successful applicants into its fintech ecosystem, granting them exposure to mentorship and tools to help develop their businesses. This year's batch features seven businesses from five different nations.
Companies for this year's cohort include Web3 payments startup Loot Bolt, crypto privacy and compliance company Quadrata, and Uptop, which uses blockchain technology to help marketers personalize their user experience.
Applicants for the program come from regions like Dubai, Singapore, Abu Dhabi, Colombia, and Singapore. Other blockchain startups joining the Start Path program include Singapore's crypto payment firm, Digital Treasures Center, crypto gateway provider Fasset, and Stable. Mastercard's Start Path intends to use sectors within the crypto space to promote the integration of Web3 and future fintech systems with traditional finance. A statement from Mastercard read,
We're welcoming a new cohort of startups to ease access to digital assets, build communities for creators and empower people to innovate for the future through Web3 technologies.
​Mastercard launched a crypto-focused arm of the Mastercard Start Path in 2021. The division was known as Start Path Crypto. The cryptocurrency program was created to provide three-month support for seed, Series A, and Series B entrepreneurs working on blockchain and cryptocurrency projects. The Start Path Crypto now has about 25 crypto-related projects in the program.
Latest News